Trucking Services
Hauling...
Our fleet of company-owned and leased trucks are ready to transport your loads safely and efficiently. We have flatbeds, semis, maxis, curtain van, log and chip trucks to move your regular or oversized loads.
The dedicated team at Martin Transportation works hard to make sure your delivery is on-time, every time.
We can haul:
… and more!
Our Service Area:
Our standard service area covers Oregon, Washington, California and Nevada with expanded coverage to Idaho, Arizona, Utah and Colorado.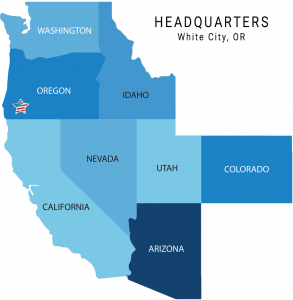 Martin Transportation is committed to serving you by hiring the BEST DRIVERS, providing DEPENDABLE SERVICE and supporting you through EXCELLENT COMMUNICATION
.
Call us TODAY
800-806-5277