Employment
Whether driving truck or turning a wrench, working with Martin Transportation is a chance to be a part of a great local company.
After your first 60 days with us we offer:
Medical Insurance
Dental Insurance
AFLAC
401K
Group Life
Paid Vacation
General Job Descriptions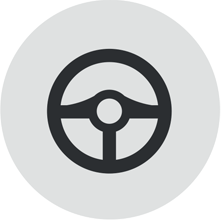 Truck Driver
Our drivers are the life-blood of our business and safety is our top priority, no matter what the job. Drivers are responsible for inspecting their equipment to make sure it is in good working order, property securing all loads, maintaining accurate logs and records. We expect all carriers to operate as safely and efficiently as possible while delivering the highest customer service.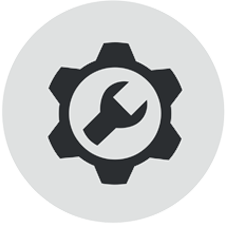 Fleet Mechanic
Mechanics must be experienced in heavy truck repair including but not limited to, electrical, chassis, pneumatic, hydraulic, engine, transmission, drive train, exhaust and braking systems. Welding and light fab skills may be required as well as a solid knowledge of ODOT inspection procedures and requirements.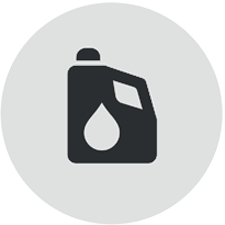 Lube Technician
Lube techs must be familiar with all heavy truck lubrication products, maintenance schedules and application methods. A lube tech will service both fluid and air filters, service engines, transmissions, differentials and batteries. They commonly assist fleet mechanics, perform inspections, and complete maintenance logs and other related paperwork.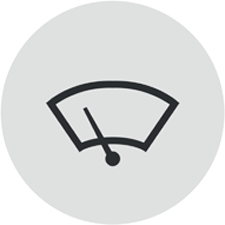 Truck Washer
Besides keeping our trucks looking their best, our truck washers perform a variety of other maintenance-related tasks. These may include grounds keeping, shop keeping, and other general site maintenance.
Driver Applicants
For driver positions, please download and complete the driver application. When completed, email back to: doug.sabin@fvmartin.com.
Current Openings
Maxi Flatbed Driver, Oregon Only. OR-WA, Picking up beams and other misc wood / building products. Pay is 26-29% of the load, drivers earn approx $65,000 per year, or more. NO REFER- NO Dry Vans- WEST COAST ONLY- OR 7 Western HOME WEEKENDS!! Annual Wage is an average by division =.Low end $60,000 to high
+ Read More
0 comments
Regional Scrap Haul, Oregon Only. Picking up scrap steel from White City and deliver to Portland daily, empty haul is typically green veneer from Willamina back to Medford. Pay is 26-29% of the load. Scrap drivers earn approx $65,000 per year, or more. NO REFER- NO Dry Vans- WEST COAST ONLY- OR 7 Western HOME
+ Read More
0 comments